The life of a WDW obsessed freak is seldom a boring one. There is always some new thing, rumour or experience to obsess over. This past week has been a glorious extravaganza of news and new stuff, all related to the 50th celebrations of Magic Kingdom from October 1st.
Our move to the 3rd of October now seems like strategic genius until of course we are still not allowed to travel to the US until 2025 and we all have a collective nervous breakdown and sit sobbing in a corner remembering the old days when we could go on holiday.
So you will have all heard the news I'm sure. My weekly slot will never give you new information but here we go with the main headlines.
A new fireworks show at MK
A new fireworks show at Epcot
A new day time show at DAK
(By the way, Fantasmic…it's fine to join in!)
Ratatouille ride at Epcot opens October 1st
Add to that the stream of daily news about restaurants and shows reopening and basically WDW is seemingly determined to show that the pandemic was a figment of someone's imagination and normality has always been the norm. I'm all for it. If you've done your bit and had the jab (if you can) then we should be heading back to normal (whilst being sensible).
By the time we go (if we go), all of our party (Freddie aside of course) will be double pricked and ready to party.
It is ironic and painful to see this dash to normality in and around WDW when we are sitting here watching our case numbers sky rocket and our ability to travel is restricted to the UK and holiday hot spots such as the Falkland Islands.
It's almost as if folks who should be concentrating on pandemic related stuff had other things on their minds recently and forgot to lock the door to a more contagious variant.
I've been mildly enraged by the incompetent and fraudulent handling of the pandemic for some time now, but luckily for you, I hide it well. With Hancock's disgraced exit over the weekend I am noticing a good number of folks join me on that particular journey.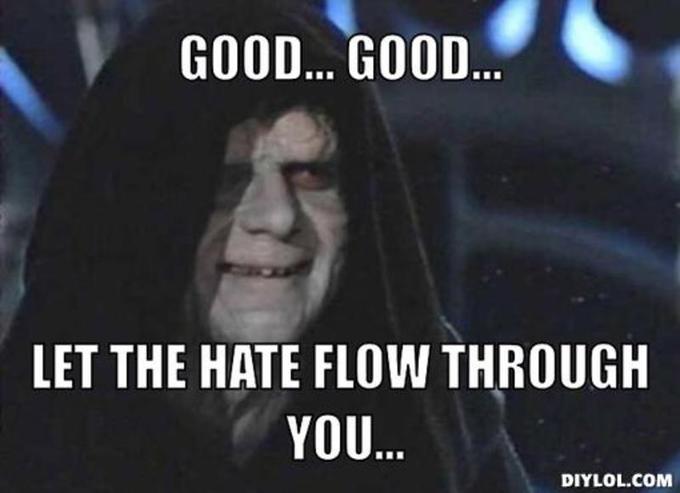 The weapons grade hypocrisy layered on top of the fraudulent lining of their mates' pockets and spectacular incompetence is too enraging for words.
If there had been any suggestion just a couple of months ago that we would be staring down the barrel of another wave, prolonged restrictions and still no holidays by the end of summer, even I may have believed that to be beyond the ability of government to achieve and yet here we are, with even our October dates still looking unknown and uncertain. Maybe we will just roll seamlessly into the inevitable winter lockdowns and really make sure the airlines die a slow horrible death.
You see, it is positive and cheery messages like this that has seen you enjoy endure 600 of these posts now. That's right, I noticed as I started this one that I have to date posted 599 of these things and today will make it 600. Some may argue, and be absolutely correct, that this is about 599 too many, but on the odd occasion I don't post, my inbox is full of a message asking where it is. I have to listen to the will of the people.
I suppose my growing anger is fuelled by seeing WDW racing back to normality and really, really missing being there and having any chance of rectifying that being pissed away by chancers with no concern other than their own personal gain and gratification. Let's keep it about trivialities like holidays and not get started on what the NHS has been through or folks who have lost close ones and had to say goodbye on an iPad and not have a proper funeral.
And breathe.
So, by October, it'll all be fine right? This is the equivalent of those unending posts on the various Disney Facebook groups where (daily it seems) some poor soul posts a
"We're booked for (insert date a few weeks away). Anyone else still hopeful?"
This is followed by a mixture of views ranging from absolute certainty that by "then" it will all be OK and doom mongers who predict that anyone travelling outside of your own post code will be shot on sight. It's just all so bloody draining isn't it?
Yep, I'm tired and emotional. I have next week off work though so that'll fix that. Next week's 601st post will be a deluge of positivity and delight. Indeed, last week Johnson "hinted" that double jabbed folks may be able to travel "somewhat freely" at some unspecified point in the future to destinations not yet made clear. It is this clear and precise messaging that is the reason he is in charge.
Somebody take this keyboard away from me….
Till the next time……