As you will know by now, I like this blog to be right on the bleeding edge of Disney news. I understand that many of you count on it as your one and only source for all things Disney related, and as such I spend every waking hour researching and being one step ahead of every other Disney blog on the planet.
So, I can now reveal, way before you will have heard it anywhere else that the opening date for Star Wars Land has been announced. I know! Exciting stuff right, and I appreciate that this breaking news may take some time for you to digest.
Had we been going this year (and I never say never, as those lucky lottery balls may yet drop in our favour) this would not have been the welcome news you may think it might be. The date of the 29th of August is slap bang in the middle of our usual touring time, and an opening like this is enough to ride the proverbial coach and horses through my laminated spreadsheet.
Having seen what happened when Toy Story Land opened, those wait times for Slinky will seem like the blink of any eye once the Star Wars lot descend upon Hollywood Studios. Had we been there this summer, at opening, I think it would have more or less wiped DHS off our plans to be honest. That opening week will be like a scene from Ghandi, and I don't mean that everyone will be wearing a bed sheet and sandals.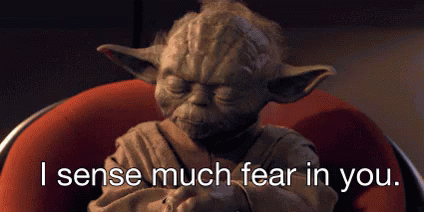 The crowds generated by Disney vloggers (Hey Guys!!) alone would be enough to fill Wembley Stadium three times over and the chances of getting anywhere near a ride would be less than me growing a fringe.
So it's good news that we have no trip planned for this summer right?  Right????
Ironically, the nominal date I have plucked from the ether for our potential travel in 2020 will be the one year anniversary of the opening, so that should mean that those at the back of the queue on opening day will just be leaving the gift shop as we get there, hopefully armed with FastPasses galore.
In the grand scheme of things, this opening is of course a good thing for many reasons.
DHS has been half a park for long enough whilst they built the two new lands so it is fantastic to see those plans completed.
I love Star Wars
Nearly every park (come on Magic Kingdom, get that Tron ride built) now has new headliner attractions and it will spread out the crowds and FastPass desires of guests meaning that some of the current bottlenecks and frustrations around the likes of Flights Of Passage and Slinky will be alleviated.
The parks are in good shape, and with plans recently announced to renovate and modernise the Epcot entrance area, as ever Disney aren't resting on their laurels, which is one way to justify their prices to myself.
There is a slight anxiety that big new stuff brings of course. The planner in me finds it easiest when I am scheduling stuff we've done before. With so much new stuff, I am poking around in the dark a bit hoping for success, although that is something I am relatively familiar with if I am honest. It doesn't come much bigger than a whole new land, and as I sit in the comfort of my armchair this August, watching the absolute carnage that is Hollywood Studios, I shall be grateful for two things.
I am not in those crowds.
The internet, that will allow me to watch other folks navigate it and enable me to have a better stab at planning our assault on it a year later.
Over that time, there is much to do, not least trying to get Freddie to watch all the Star Wars  and Harry Potter films in readiness for our trip. That may well be a challenge at his age, but I'm sure his Dad will look after the Star Wars side of that bargain.
So if you are going this year after the opening I'd be interested to know how you feel about it. Are you happy or has it put a bit of a cat amongst your planning pigeons? Let's be honest, I wish we were going too and I'd deal with whatever carnage that created, but if I can lie to myself that there are some benefits to not having a holiday then I shall cling to them like Rose did that piece of wood in Titantic.
Comment away folks….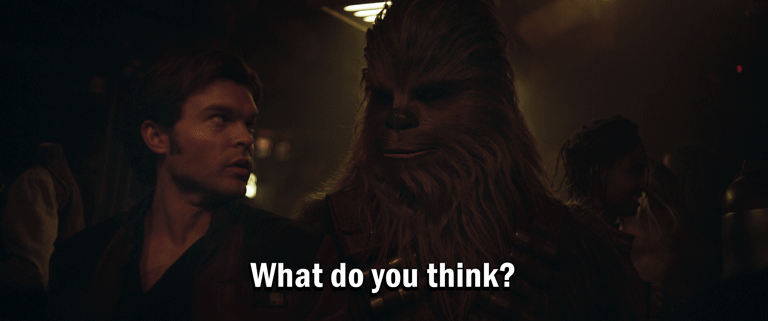 Till the next time……